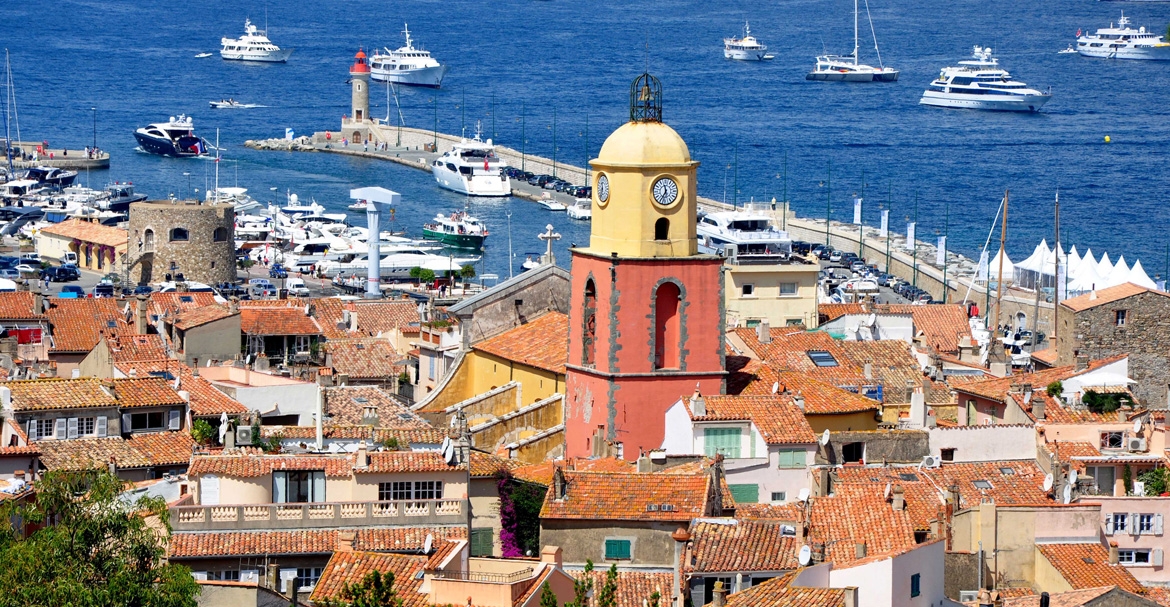 The St. Tropez mood is the definitive trend for 2018
All marinière for this spring summer 2018. The must-haves of the season are in fact inspired by the style of Saint Tropez and his icons such as Bianca Jagger, Jane Birkin and the legendary BB.
An essential destination for the international jet set, again and only in the 50s Saint Tropez was a quiet village of almost unknown fishermen, frequented only by some eccentric, such as the sultry writer Colette - until Roger Vadim (re) discovered and decided to turn the film around And God created the woman.
And so Saint-Trop '(as they call him habituée) becomes the background of a story of love and growth, where a very young and blonde actress walks barefoot and turns more than one head: she, who as a child came called Bri-Bri, it will become BB, or the Brigitte Bardot myth. But not only. Here is also Jane Birkin, Bianca Jagger, paparazzate between the legendary Club 55 and Nikki Beach, the Papagayo and the very exclusive Caves du Roy at the Hotel Byblos or the unmistakable red tables overlooking the yachts of the port of Senequier, meeting point for happy few and be in any time of the day or night. And what was only a fishing village will inaugurate its timeless season of style and social life.
Between the end of the 50s and the beginning of the 60s, Saint Tropez becomes a mandatory destination for those who want to be à la page. Saint Tropez has colored our collective imagination of pastel colors, checkered fabrics and carefree atmospheres making the tropezien style a real trend.